Key Facts
Start date:

01.07.2017

End date:

30.09.2020

Duration:

3 Jahre
Funded by
Motivation
Physically impaired people can be supported in their daily activities by robot assistants. To achieve this, the interaction of the robot with humans must become faster and the movements of the robot safer; unexpected movements of the robot must be avoided.
Goals and procedure
The aim of the SINA project is to achieve safe and flexible gripping and transfer processes between humans and mobile robots. For this purpose, the robot arm and gripper are covered with innovative capacitive sensors that detect both touch and approach. In addition, human movement patterns during transfer processes are examined and models are created from them. With these models and the sensor signals, the robot understands human behavior during the transfer of objects and can then perform this process both safely and at an acceptable speed. The subjective perception of human safety and the expectations of the robot are also determined by accompanying tests and are incorporated into the development.  
Innovations and perspectives
The robot is extended by new sensors. This enables the robot to move safely in the human environment and to take and hand over objects safely and in accordance with expectations. The robot can be controlled and programmed with speech and gestures. These basic skills can be transferred to other robots.
Partners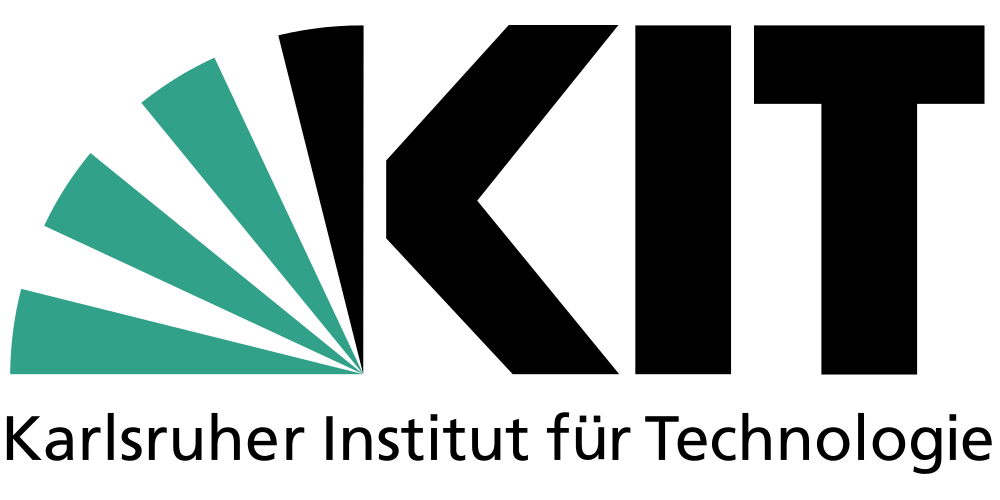 KIT - Intelligente Prozessautomation und Robotik
Director
Institute for Software & Systems Engineering
Institute for Software & Systems Engineering
The Institute for Software & Systems Engineering (ISSE), directed by Prof. Dr. Wolfgang Reif, is a scientific institution within the Faculty of Applied Computer Science of the University of Augsburg. In research, the institute supports both fundamental and application-oriented research in all areas of software and systems engineering. In teaching, the institute facilitates the further development of the faculty's and university's relevant course offerings.