Highest Quality
"We open worlds" is the leitmotif of the Faculty of Business and Economics. It has taken part in shaping the continuous change in the fields of business sciences and economics for 50 years, and proves itself - more successful than ever - in international competition.
Complexity
Today, economic phenomenons are so complex, they can no longer be investigated from one perspective. The Faculty contributes with its research to understand and to explain complex interrelations, to predict future developments on micro and macro level, and to solve practical decision problems.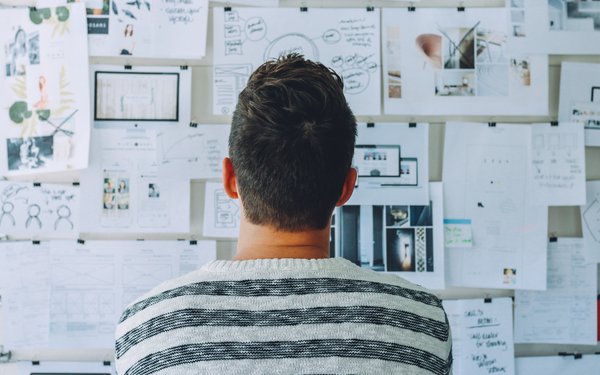 Methodically well-founded
New and complex problems need smart and not simple answers. The Faculty of Business and Economics faces this challenge by consistent use of state-of-the-art methods.