Welcome to the website of the Institute for Economics!
The Institute for Economics is the organizational unit for economics in the Faculty of Business and Economics at the University of Augsburg. Its task is the disciplinary and interdisciplinary development and promotion in research as well as teaching.
The Cluster Economics summarizes all offered courses for students in graduate and post graduate programs at the University of Augsburg. It is one of four Clusters in the Faculty of Business and Economics and considers a wide variety of economic problems on micro and macroeconomic scale.
Methods
The students acquire theoretical and empirical knowledge of methods with persisting useability and learn to utilize this knowledge to solve economic problems.
Solution competence
Our aim is to enable our students to utilize economic models as well as information gathering and evaluation techniques by applying modern empirical methods. The provision of the required skills to systematically analyze complex economic problems on company as well as economy wide level is our priority.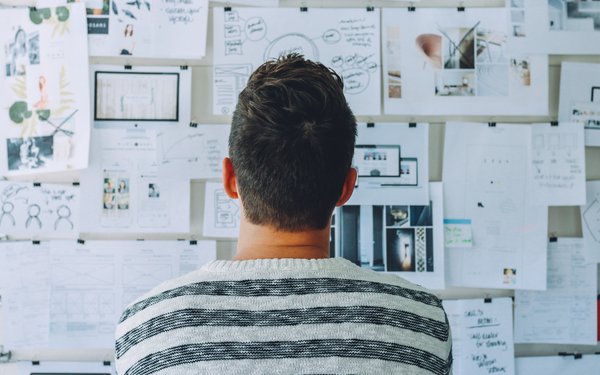 Individual
You are free to choose the topics and courses of your studies depending on your interests and skills rather than having to commit to a profession from the very start. Your ability to think in the context of models will be an advantage throughout your whole professional life.
PROFESSORS, CHAIRS AND HONORARY DOCTORS
OFFERED COURSES IN THE CLUSTER ECONOMICS
Economics get-together
The Institute of Economics invites all Economics and EPP students to the annual Economics get-together in January of each year. The event always includes a short lecture as a starting point for discussions. Afterwards, conversations and discussions take place in a convivial atmosphere with snacks and drinks in the rooms of the faculty.
Economics Seminar
Each semester, the Economics Institute organizes an economics seminar. In this context, changing speakers from the Faculty of Business and Economics and other institutes give lectures on current research topics from different areas within the field of economics. Interested students especially from the Master EPP are very welcome to attend the lectures. If you are interested, please contact Dr. Simone Raab-Kratzmeier.
EPP Stammtisch
On the second Monday of each semester, a Stammtisch (regulars' table) is held for all students in the Economics and Public Policy program. There, you can exchange ideas with fellow students and some of your lecturers in a non-university environment.
Dr. Thomas Ziesemer
+49 821 598 - 4061
thomas.ziesemer@wiwi.uni-augsburg.de
Contact and address:
Universität Augsburg
Wirtschaftswissenschaftliche Fakultät
Universitätsstr. 16
86159 Augsburg
E-Mail: vwl-institut@wiwi.uni-augsburg.de
Phone: +49 821 598-4060/-4058
Fax: +49 821 598-4217
Building: J