Welcome to the homepage of the Cluster Buisness Analytics & Operations!
 
The Cluster BA&O (formerly: Cluster Operations & Information Management) provides competencies on topics such as Operations Research, Business Analytics and Operations Management.
Questions
As a customer it is easy to order a smartphone on the Internet. But for the manufacturer this raises complex questions. Where is the most cost-effective location for my company? How many employees do I need? In what quantities do I store and produce Smartphones? At what price do I offer Smartphones? How is the delivery of the smartphones organized? At what time do I need to exchange information with suppliers and dealers? The techniques and methods of Business Analytics & Operations are used to answer these and similar questions.
Solution approaches
Operations Management deals with the sustainable planning and analysis of service and production processes using quantitative methods. In addition to teaching theoretical content in lectures, application-oriented software courses are offered, e.g. the cases courses in the bachelor's program, in which theoretical knowledge is put into practice. Students of the Cluster Business Analytics & Operations (BA&O) receive a comprehensive basic education with specific skills in the analytical field.
Career prospects
Attending courses of the Cluster prepares for employment in all industries, especially in the fields of logistics, production, procurement, revenue management and operations management. Areas of activity are especially in the interface between operations and information technology. Graduates usually start their careers in strategic and specialist management consultancies as well as in service and production companies, such as airlines or the automotive industry.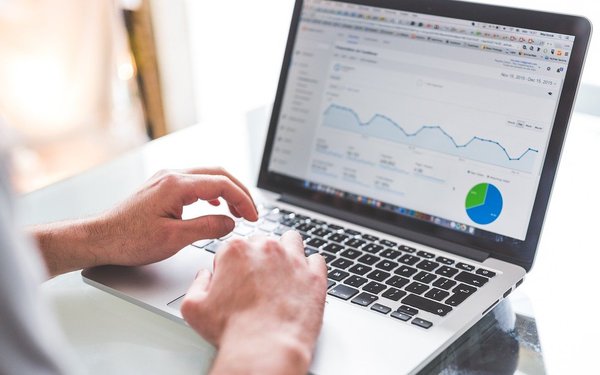 July 27, 2020
The Chair of Statistics of Prof. Yarema Okhrin will complement the offer of the cluster in the master's program with the English-language course "Machine Learning". The practical implementation is done with R. Further information see here:
Professors and Chairs of the Cluster
Wissenschaftlicher Mitarbeiter
Prof. Dr. Jens O. Brunner: Health Care Operations / Health Information Management
Cluster-specific performance recognition
Basic information and advice on the recognition of academic achievements from abroad can be found on the website of the Center for International Relations of the Faculty of Business and Economics.